Are you looking to reduce risk and take your organization to the next level with smarter, faster, safer technology?
If so, call us today at

317-559-6284

and we will get you there!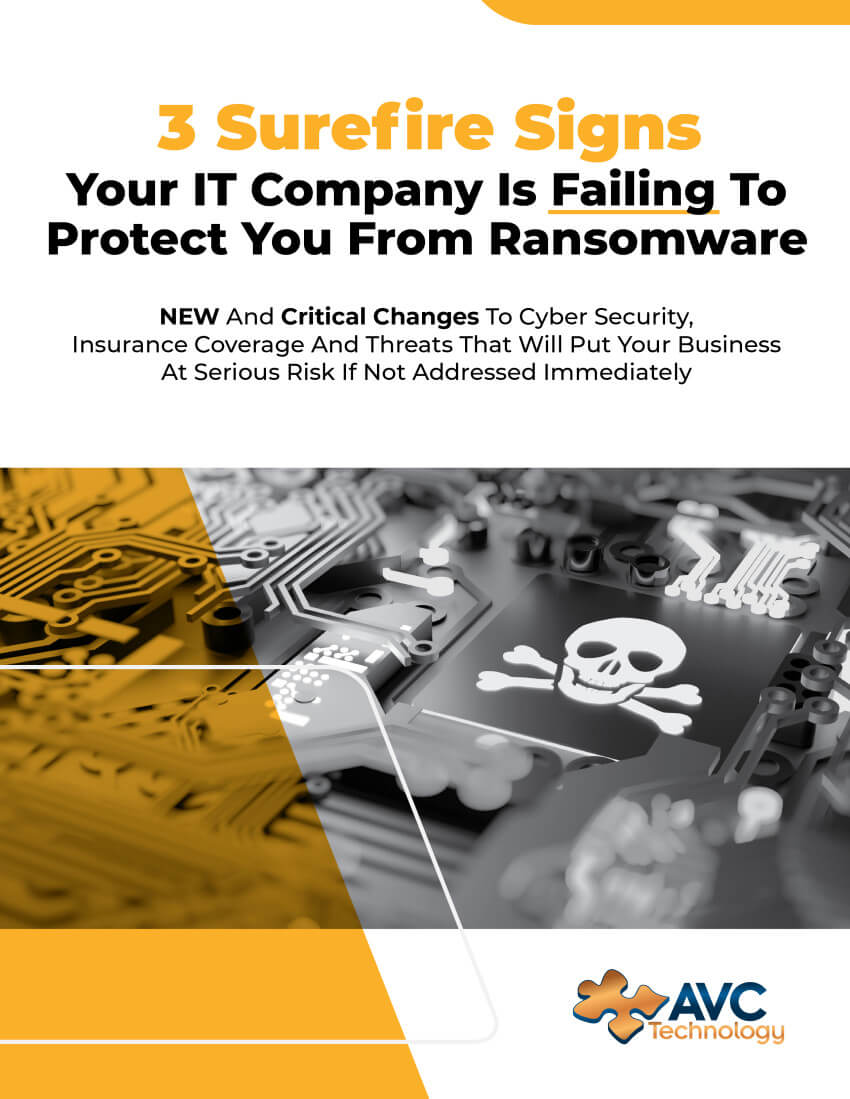 FREE GUIDE
3 Surefire Signs Your IT Company Is Failing To Protect You From Ransomware
4 Big Reasons

to Choose AVC Technology
to Support Your Computer Network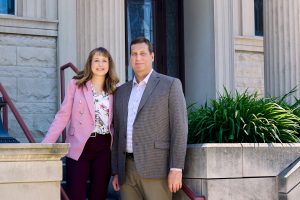 Managed IT Services
You can rest easy when you put your IT support needs in our hands. Never worry about extensive downtime again with our 24/7 monitoring services.
Help Desk Services
When you need assistance with network and PC issues, software support, or virus removal, we are here to help you.
Hosting Services
We provide reliable hosting solutions to small and medium sized businesses.
VoIP Phone Services
Is your current phone system not keeping up with the demands of your business? A new Voice over IP (VoIP) telephone system may be in order.
See what other business owners are saying about us…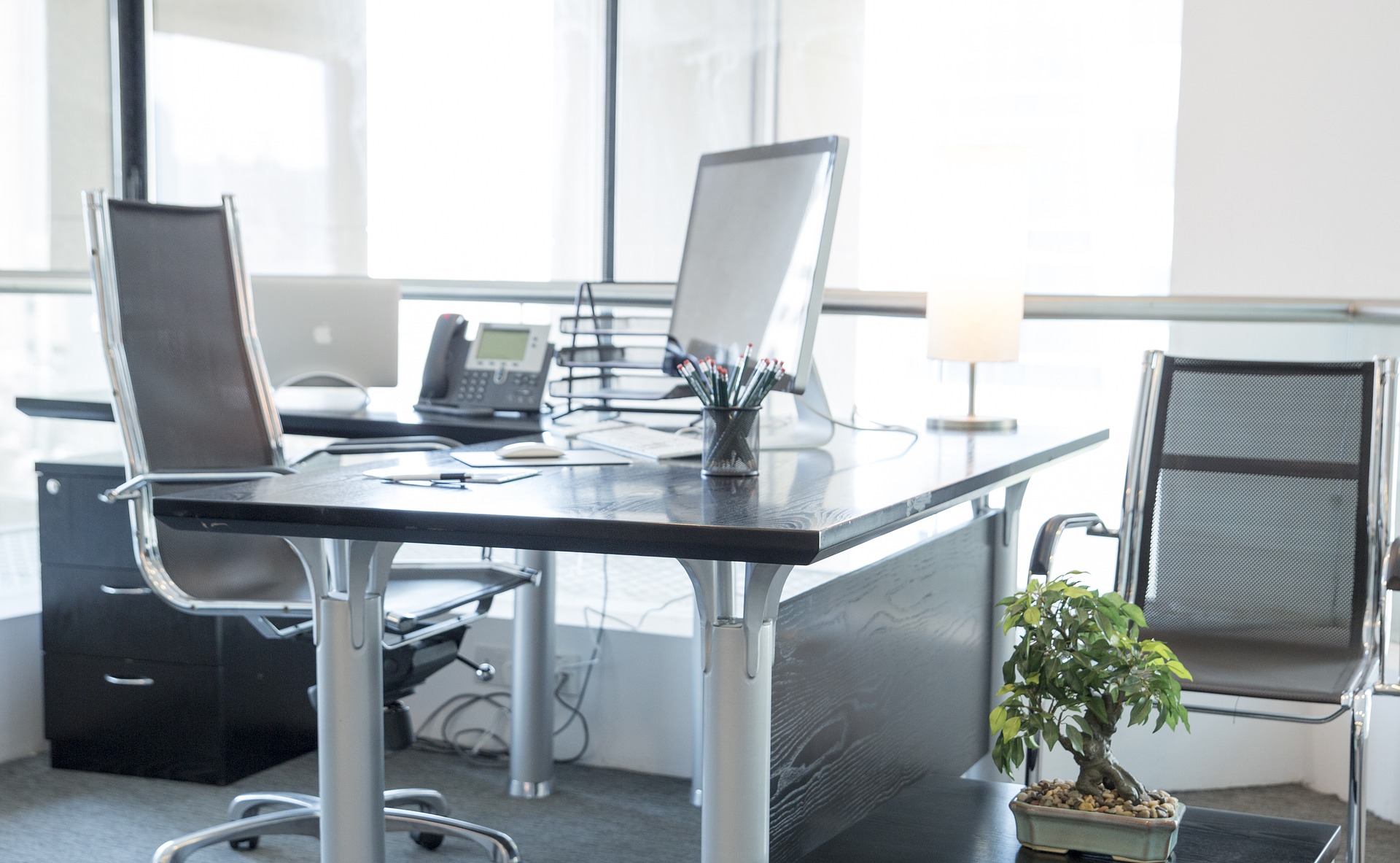 Since 1970, our expert technicians and accomplished engineers have combined for over 140 years of providing IT Solutions. During that time, we have implemented successful strategic technology solutions to over 150 Indiana organizations. Unlike typical vendor relationships, we continue to cultivate trusting partnerships with our clients throughout the course of a lifetime. We refer to it as "Evening The Odds" or "Bridging the Gap"; Bringing large scale technology solutions and service levels to the small to mid-size market. Leveraging our resources helps our clients cut costs and increase productivity just as larger organizations are able to leverage their technology. We have the resources and infrastructure to help you put the systems and technologies in place to streamline your business processes.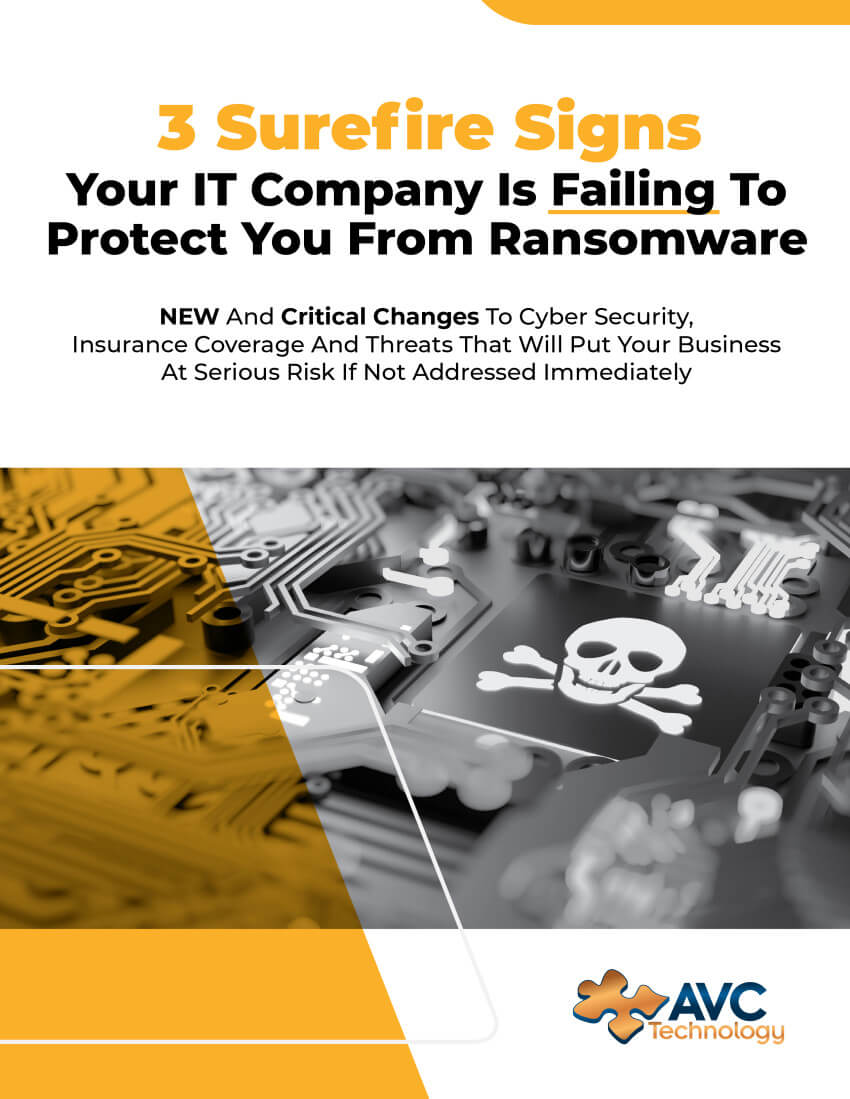 FREE REPORT
3 Surefire Signs Your IT Company Is Failing To Protect You From Ransomware
They are the best for many reasons. I am an educated person; however, I have never been taught or have been trained in accounting. I know, my questions are low level accounting questions, but the staff is never condescending or rude. 10/10 throwing roses!

Morning Glory


We use AVC Technology for our accounting, payroll and taxes. The staff is very helpful and friendly. If we have a problem or issue they work quickly to resolve it. Anytime our business manager needs help or I have a question we receive a prompt and courteous response. AVC understands the accounting requirements libraries have to meet for the Indiana State Board of Accounts. They stay current with the yearly changes the SBOA makes. If AVC doesn't already have the reports we need, they will create them. I can't say enough about the personalized service and support we have received. Alisa A. Burch, Director Harrison County Public Library

Alisa Burch


AVC technology provides the best technology support for our small library. I highly recommend checking them out. Walton & Tipton Township Public Library

Karen Troutman


I have been working with AVC for the past 7 years. When I started in my position, I knew nothing about fund accounting. AVC has supported me from the beginning with stellar customer service and has grown as a company not just to serve in that capacity, but to anticipate our needs and put in place a growing and responsive offering of products and services to enable us to keep up with the continual changes in State requirements for fund accounting as a public institution. I interact daily with multiple services and vendors to administer our $800,000+ yearly budget, and can honestly say that AVC outperforms all of them for customer responsiveness, service, and innovation. I highly recommend AVC!

Kim Blaha


While our library has been using AVC for a while now, I am new to the program and its support. I have only been working at the Orleans Public Library for a couple of months, but have had great experiences working with the AVC team, so far. They have been quick to respond and helpful with any questions or concerns that I have had.

Christi Morgan