How-To's' for
Accounting and Payroll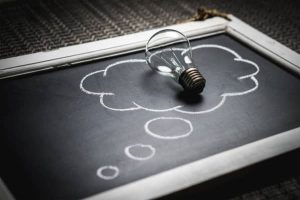 Lisa and I have been working hard following Brent around and writing down everything we could! We want to learn it all, but we want to pass some of that knowledge on to you. It's not always convenient to call us, we want you to have options in being able to support you. You can still always call us, we are happy to talk to you.
Fill out the form, and a link will be sent to you for a separate website with the list of how to documents for you to view or download. Check back on that website often, we will be adding and updating throughout the years. Thank you for your support.
Sign up and get our link to
'How-Tos'
Please complete all fields.
*We will not spam your email address